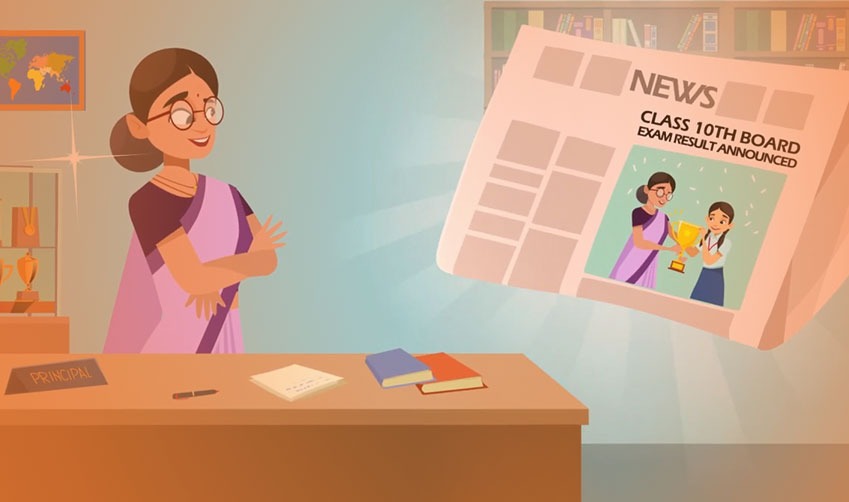 One of the most challenging academic years is nearly coming to an end. It has been difficult for teachers, school owners, parents and most importantly, for students. Extended closure of schools during the COVID-19 pandemic and the slow adoption of technology has led to significant learning loss in children across the country.
According to a World Bank Report published in June 2020, school closures for five continuous months could lead to a permanent loss of 0.6 years of learning.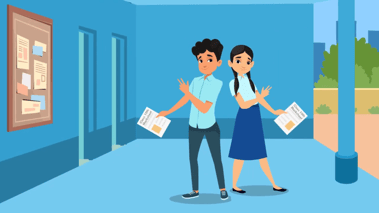 Schools across the country have nearly been closed for eight months in some states and continue to remain shut. While some schools have made the choice to technologically change their style of teaching, most others have not yet joined the bandwagon, deepening the learning loss.
While online classes try to help complete the syllabus and keep the process moving, ensuring repeated practice is a huge challenge. This has resulted in learning gaps for students especially in reading, writing and arithmetic skills. With fundamental concepts taking a hit, students moving into Grade 10 need a helping hand, now more than ever.
Introducing Bridge Courses for Grade 10 Students
LEAD has introduced Bridge Courses to help students address these learning gaps caused due to the COVID-19 extended lockdown. This Bridge Course ensures that students obtain the prerequisite knowledge and skills required to achieve the learning outcomes of their current grade.

For a student currently moving from Grade 9 to 10, the Bridge Course aims to cover all the important concepts from Grade 9 that are vital for him/ her to pick up concepts in Grade 10 and excel in the board exams in the coming year.
The course mainly focuses on three key outcomes, namely:
To develop foundational skills and enable the transition of Grade 9 students into the new academic year for all subjects
To help students achieve around 70% mastery of all Grade 10 prerequisites
To enable teachers to deliver effective remediation through a rigorous and easy-to-execute curriculum
How do 'Bridge Courses' work?
A 'Bridge Course Unit' is introduced at the beginning of Term 1 as soon as a student enters Grade 10. After a Beginning of Year exam is conducted, a 10-day Bridge Course is conducted to help these students learn concepts and prerequisites thoroughly. Post the course, a test similar to the one conducted at the beginning of the year is held to check for understanding. The results of these tests also help teachers plan for effective remediation.
LEAD works closely with each school to develop a customized plan for the 10 days of Bridge Course and to cover all the subjects. Extra time is allocated for Mathematics and Science (Physics, Chemistry and Biology) because of the volume of content that needs to be covered compared to other subjects.
Based on the school and the state government's decision to reopen schools, the 10-day Bridge Course can be conducted in two modes: Fully Online or Hybrid i.e. Online-Offline Mode.
Apart from academically preparing students for Grade 10, LEAD also conducts a 3-day Launchpad program to emotionally support students and get them ready for the year ahead. From career planning to mental health awareness, these three days are carefully utilised to make students more confident about facing board exams and planning their future.
LEAD is trying to ensure that the transition from Grade 9 to 10 is smooth and effective for all students. Apart from completing the Bridge Course, students are also encouraged to religiously practice using the LEAD Student and Parent App, complete all quizzes, assignments and homework to warrant a full understanding. The LEAD Student and Parent app is designed to help students succeed, download it now: https://bit.ly/2OxbeiZ
LEAD is transforming schools by making children future-ready. To make yours a LEAD Powered School: Partner with us today